We offer a wide range of jewellery valuation services carried out by our registered valuer. The most common of which is valuation for insurance.
At AA Thornton we recommend that you have your jewellery regularly valued for insurance purposes. This gives a value of the items should it need to be replaced, in other words how much it will cost to replace them. It is not how much you may get if you choose to sell them.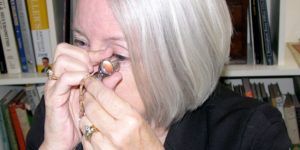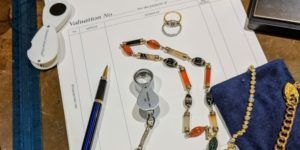 Some underwriters suggest that an index linked increase is applied each year but do be careful as jewellery prices do not always follow these indexes. We would therefore recommend you have the valuation updated every four or five years. This will also give us the opportunity to recommend any repairs that may be required.
If you are unfortunate enough to suffer a loss then it is this valuation for insurance that you will use to justify a fair and realistic settlement from your underwriter. Do be careful when choosing an insurance policy as some insurers insist you get the replacement from their choice of jewellers which may not be able to supply replacement items of the same style and quality. This is why we recommend TH March as they specialise in jewellery insurance and allow you to choose where you have your jewellery replaced or repaired. Read more about jewellery insurance here.
If you are an executor of a will, be it a firm of solicitors or a private individual, we also regularly attend to valuations for probate.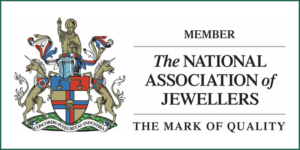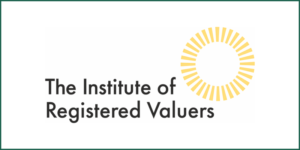 How may we help?
Please feel free to call in for a chat with one of our experienced staff who will be happy to advise you or contact us online