Restringing Necklaces & Bracelets
Wearing pearls is one of the classics that will never go out of fashion. But like all jewellery they do need looking after and a bit of TLC.
Pearl necklaces and bracelets are threaded often with silk and over time this will wear, stretch and eventually snap so we would therefore recommend that you regularly have them rethreaded.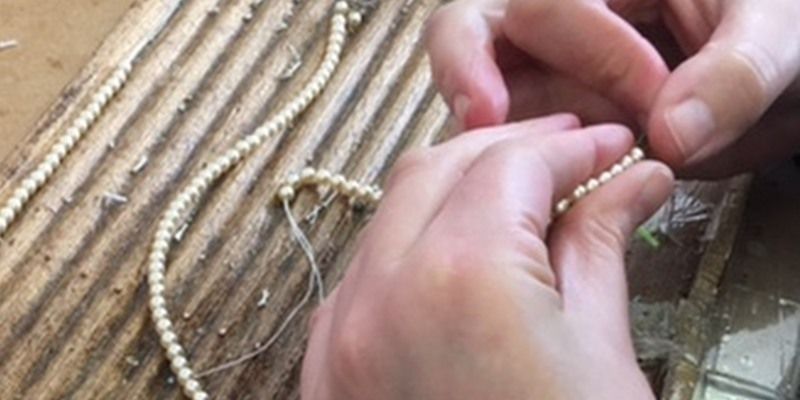 We offer a rethreading service, not only for pearls but also other types of bead jewellery.
If the necklace or bracelet has already broken, we can also advise you if it would be more appropriate to have an alternative to silk.  Wire or a fine nylon thread which is more resistant to wear may be a better option.
You may also take the opportunity to have a new clasp fitted.  We offer a wide range of clasps including gold, silver and magnetic.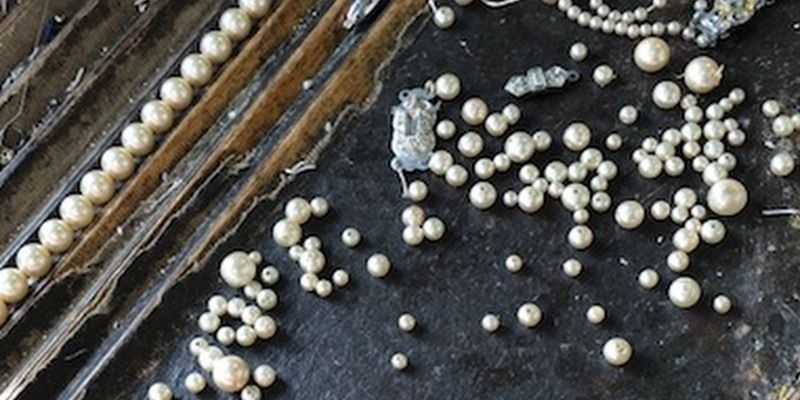 How may we help?
Please feel free to call in for a chat with one of our experienced staff who will be happy to advise you or contact us online