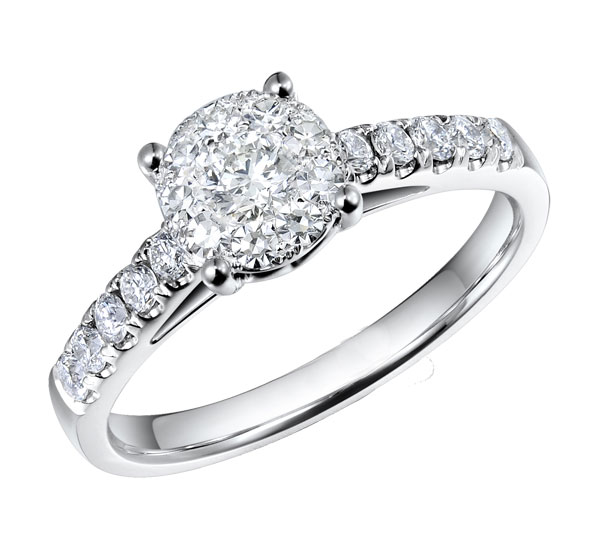 Platinum diamond multi cluster ring £1,845 our ref 101654
9ct yellow gold diamond set moon pendant on chain £225 and stud earrings £145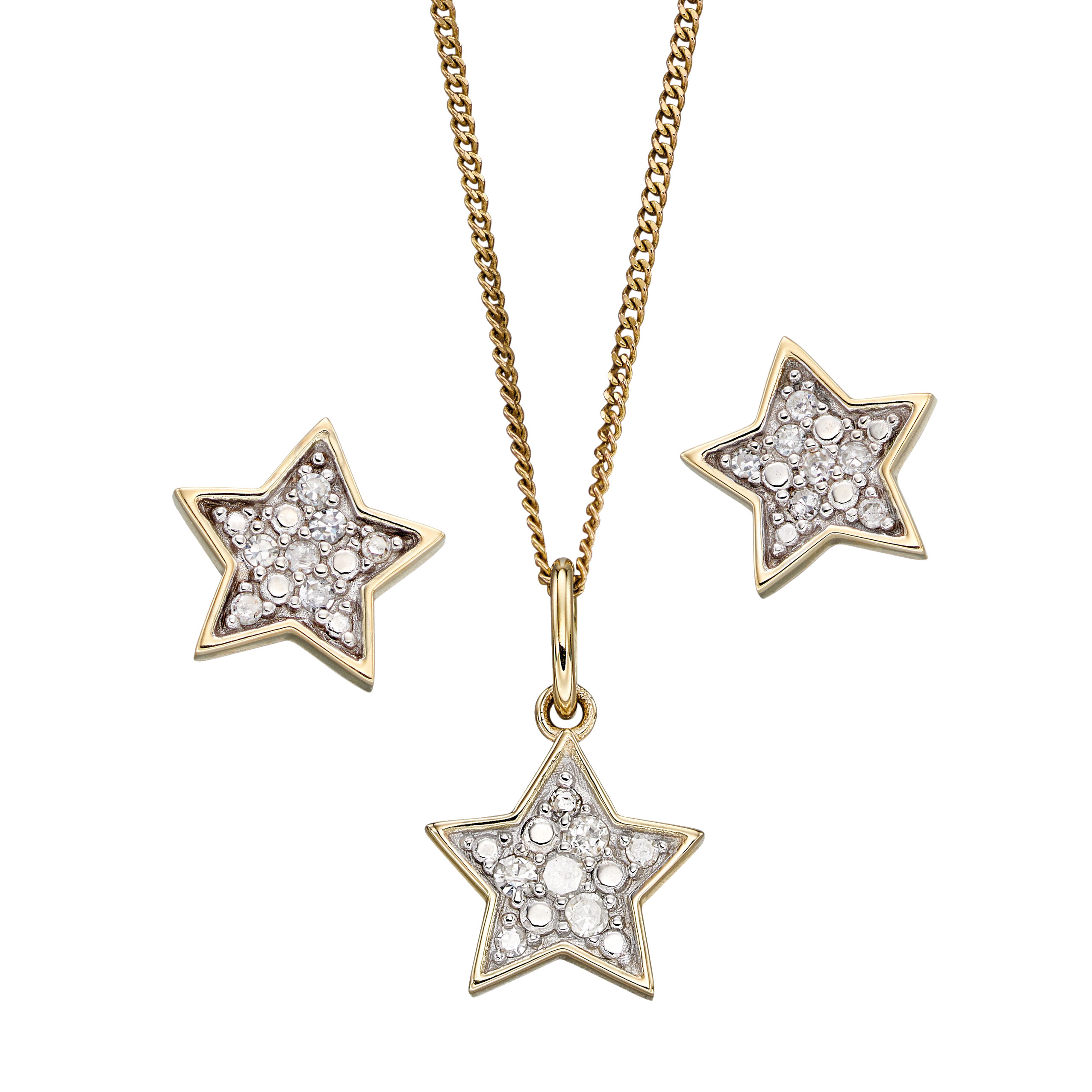 9ct yellow gold diamond set star pendant on chain £225 and stud earrings £149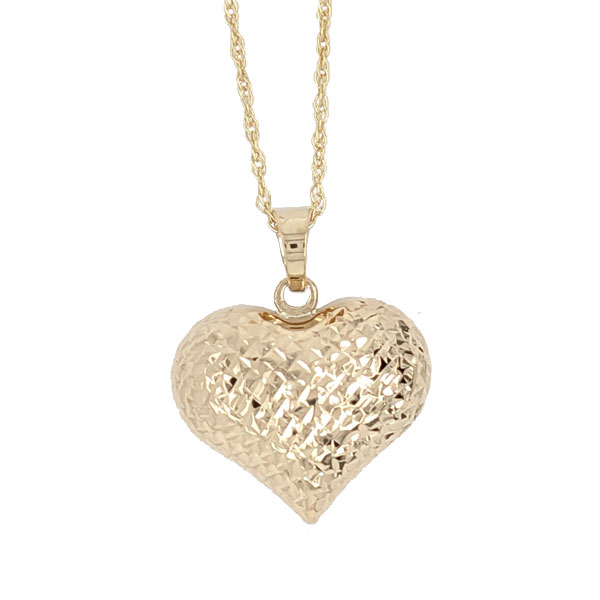 9ct Yellow gold puffed heart pendant on a chain £149 our ref 103233
So with this in mind this platinum diamond multi cluster ring is the epitome of sparkle. The stones are set in such a way that it has the appearance of a big single stone diamond with stone set shoulders. A little added detail is a small heart beneath the setting.
A dark November night would not be the same without moon and stars and these are a wonderful theme to translate into jewellery. So it is no surprise that there is plenty in both  silver and gold to choose from but I have picked out some little gold moon and star pendants which are great for layering and mixing and matching.
There are many ways to create a glittery effect and I recently spotted this yellow gold puffed heart pendant that has a hammered finish which simply glitters
9ct yellow gold heart pendant with diamonds run across the centre on chain £415 our ref 102305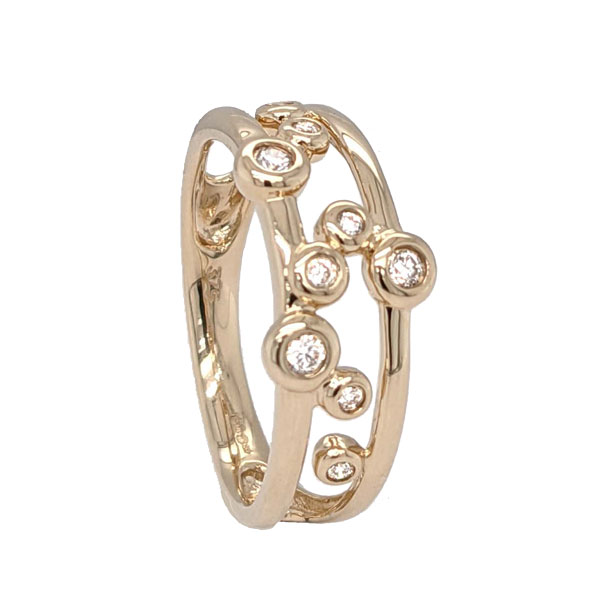 9ct Yellow gold diamond bubble ring £495 our ref 103209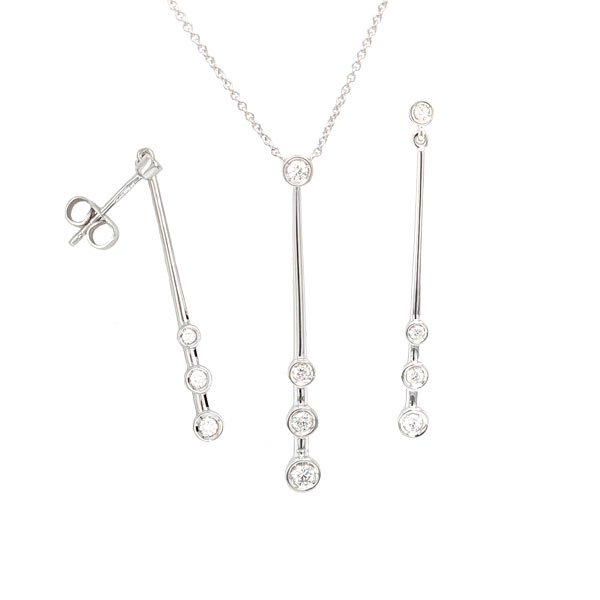 9ct white gold diamond raindrop pendant on a chain £550-and matching earrings £495 ref 103208 & 103248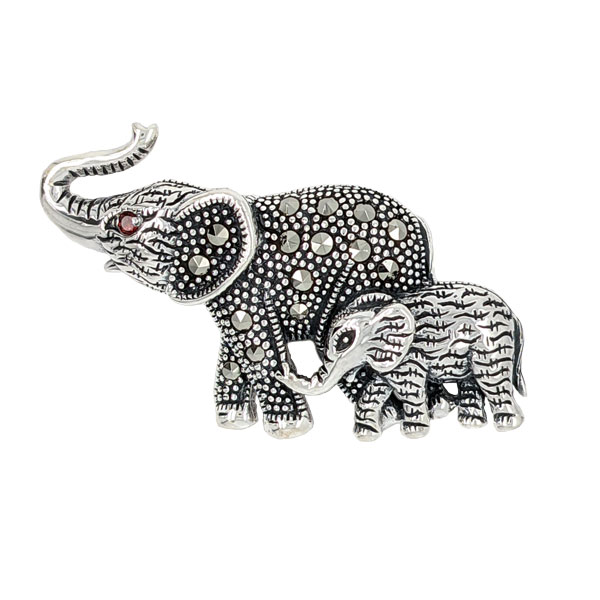 Silver marcasite elephant brooch £62 our ref 102947
Continuing on the heart theme, I love the way the designer here has introduced more sparkle by running graduated diamonds across the centre.
But sadly we can't guarantee a dry Guy Fawkes Night but that doesn't mean that designs inspired by raindrops or bubbles can't sparkle as well.   I found this neat 9ct and diamond 'bubble' ring set with smaller stones than a larger 18ct version which we recently advertised as design inspiration!
But why not embrace the rain with this new white gold rain drops pendant and elegant matching earrings or even the larger yellow gold raindrop pendant set with diamond again with matching earrings.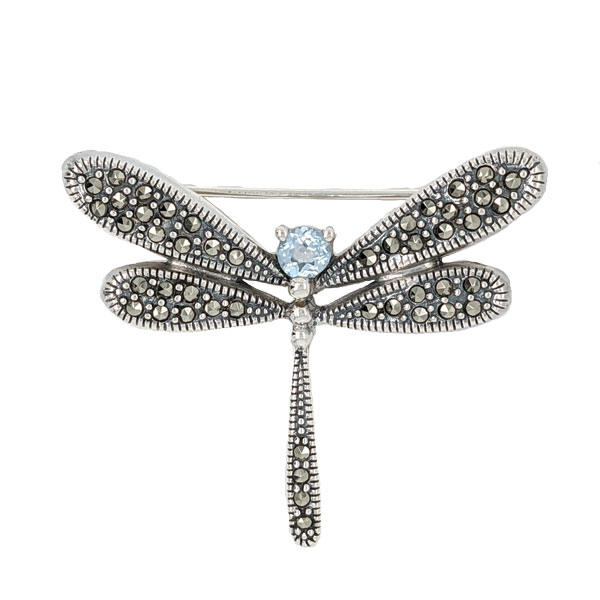 Silver marcasite and topaz dragonfly brooch £75 our ref 102919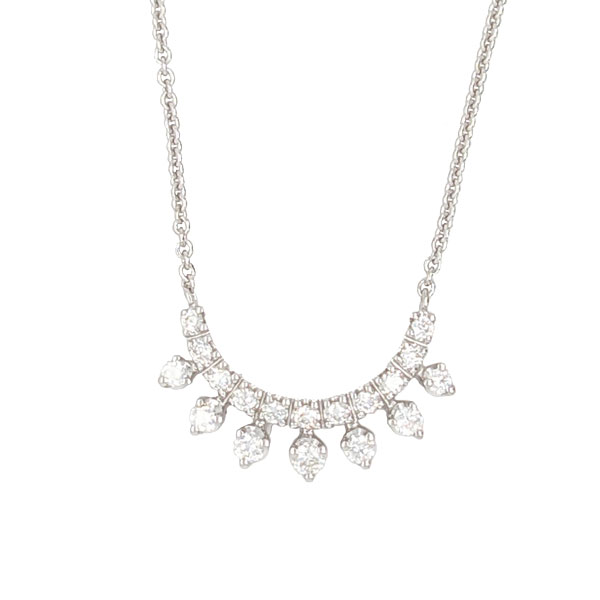 9ct white gold diamond & tanzanite earrings £225 ref 102401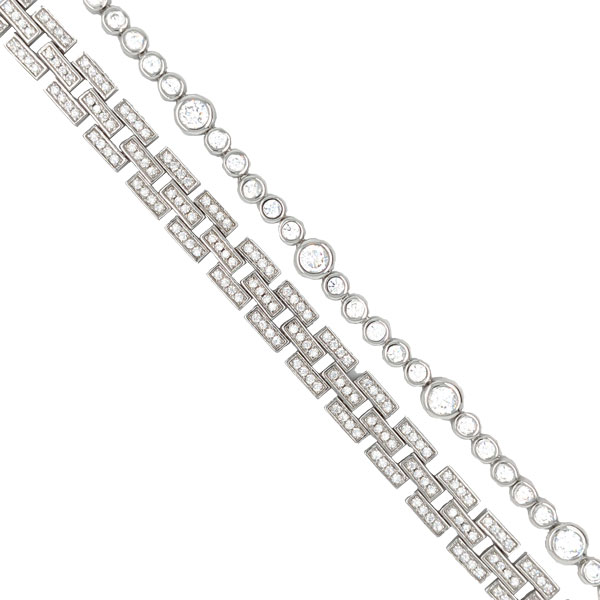 Silver and blue enamel bluebell drop earrings £110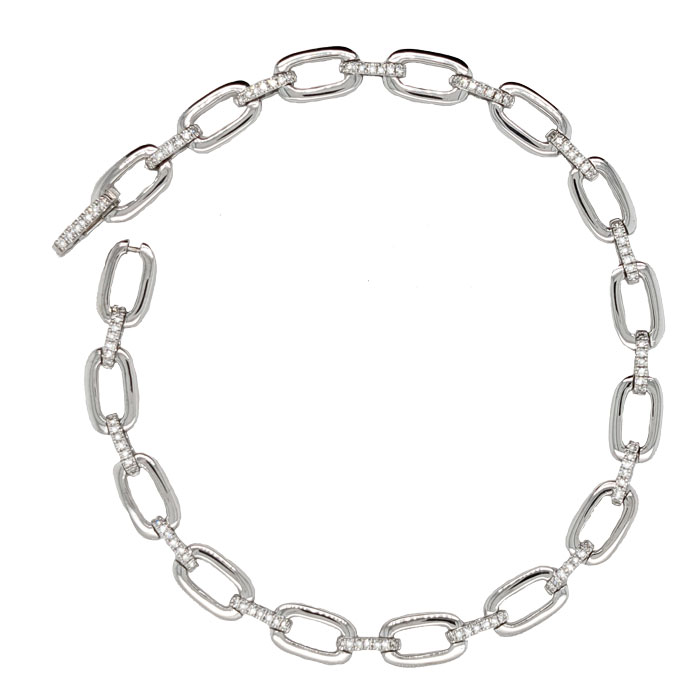 9ct white gold diamond bracelet £1,215 our ref 103247
For a vintage feel, marcasite jewellery has certain softness about it.   A pair of cute elephants or a sparkly dragonfly brooch work well pinned on a jacket or coat as they catch the dancing light of the bonfire.
Or take a look at this fringed white gold diamond droplet necklace, this little diamond piece is quite eye catching on any occasion.
There is nothing wrong with a bit of glamour wherever you are and this 9ct white gold diamond bracelet is guaranteed to add a touch of elegance.
Alternatively if you are out around the bonfire you could wear these silver and CZ bracelets.  One picks up the theme of the classic tennis bracelet, the other has an almost 'Deco' feel with its set geometric pattern.