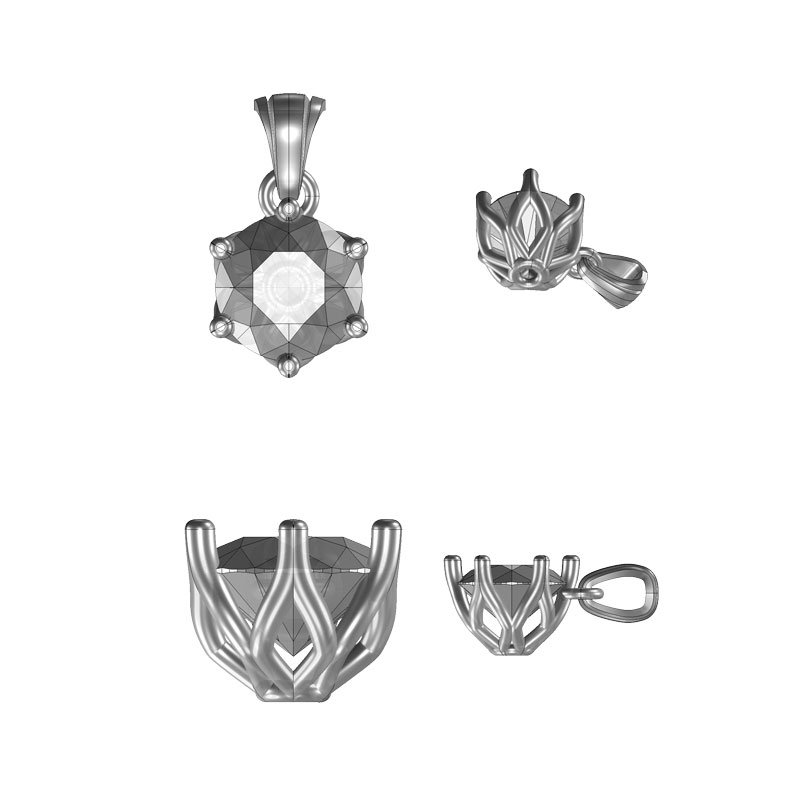 Initial drawings for diamond pendant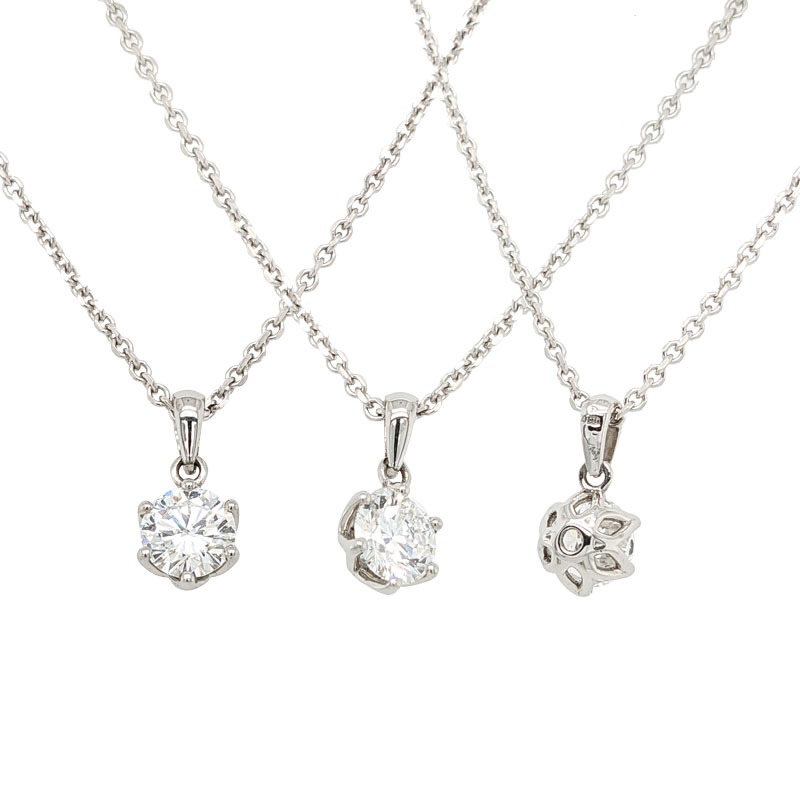 Finished pendant showing detail from different perspectives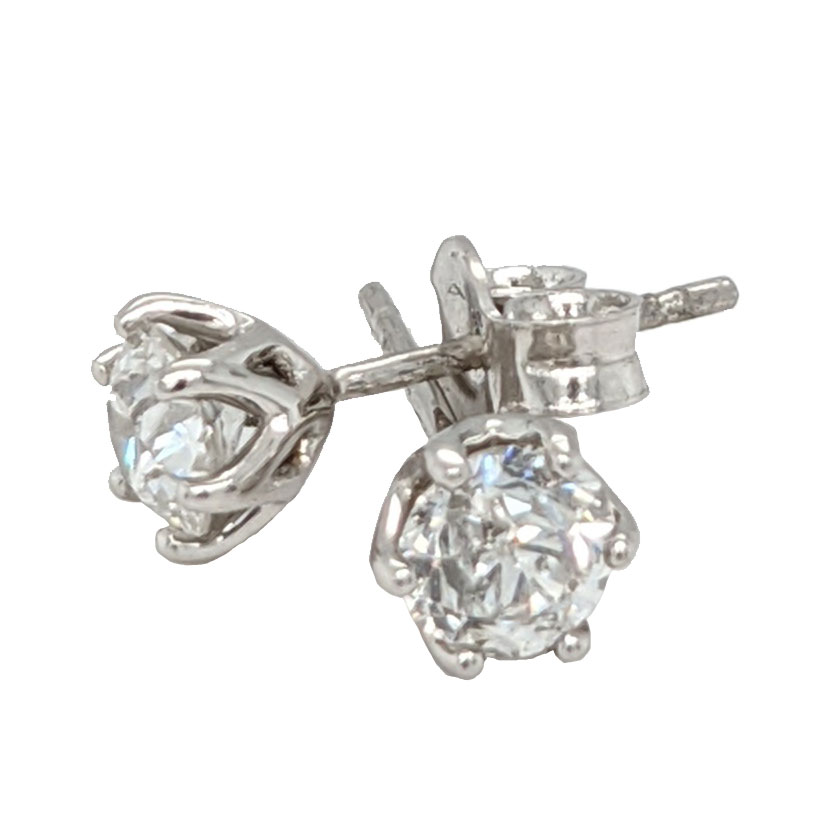 Diamond earrings using the same design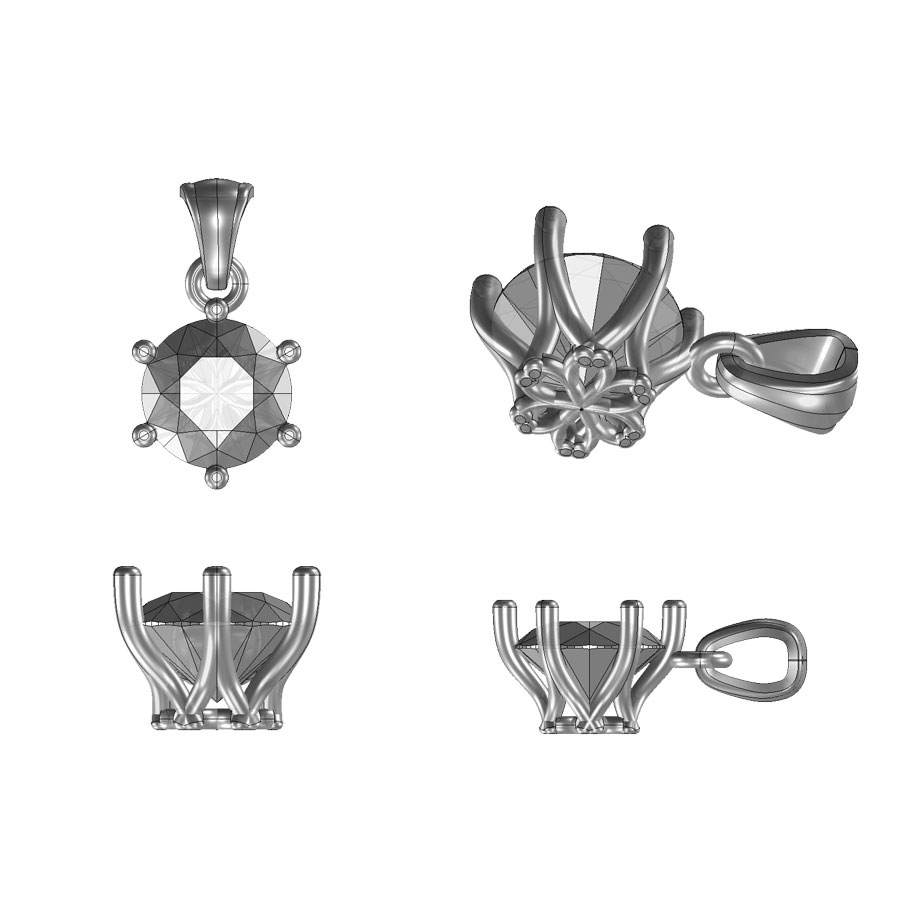 Alternative design which was not used
In my experience it is often the simplest of designs are the most difficult to get right.   This was certainly the case with this diamond pendant set in platinum for which I wanted something a little different, so a lot of thought and emotion went into the fine detail.   My starting idea was a flower setting that cups the stone so with this brief, drawings and then a wax was created to insure the look was what I wanted and the depth of the setting was correct.  I was so pleased with the outcome which I thought is absolutely stunning that I then went on to use this design concept for a pair of matching earrings.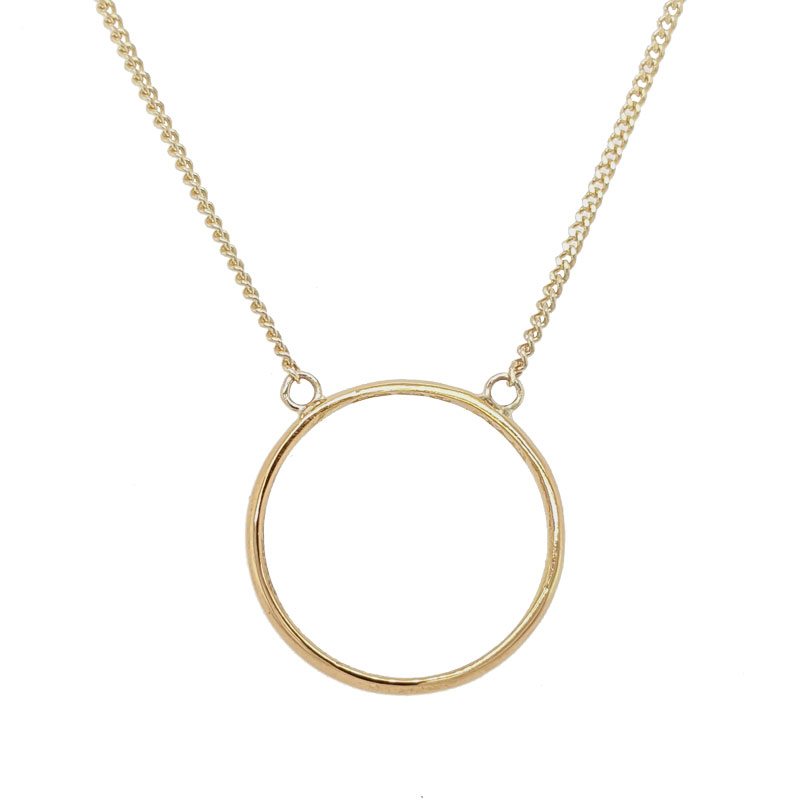 Slim gold wedding ring on a chain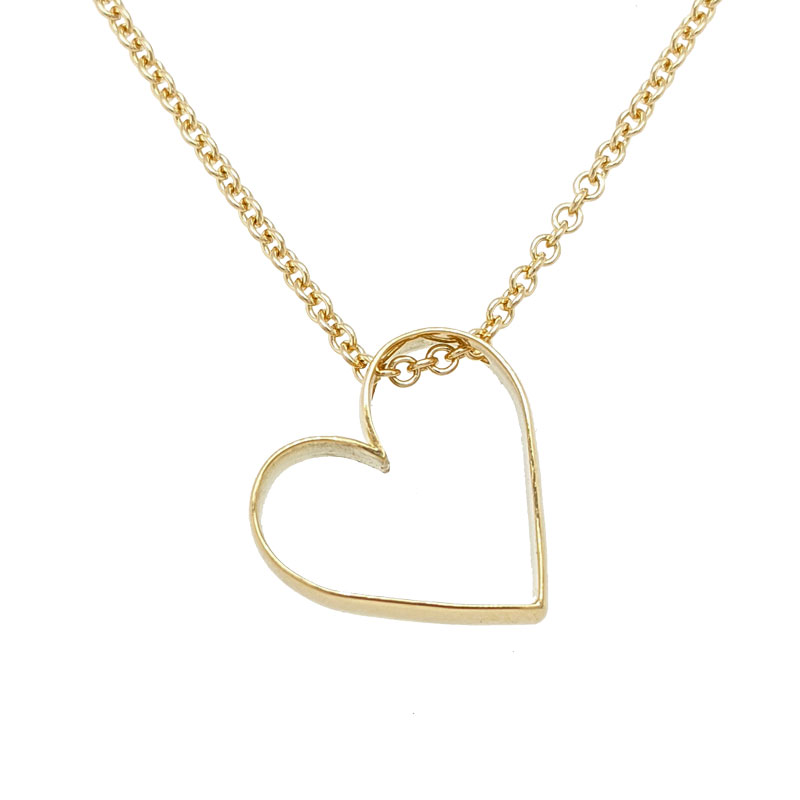 Heart pendant shaped from a wedding ring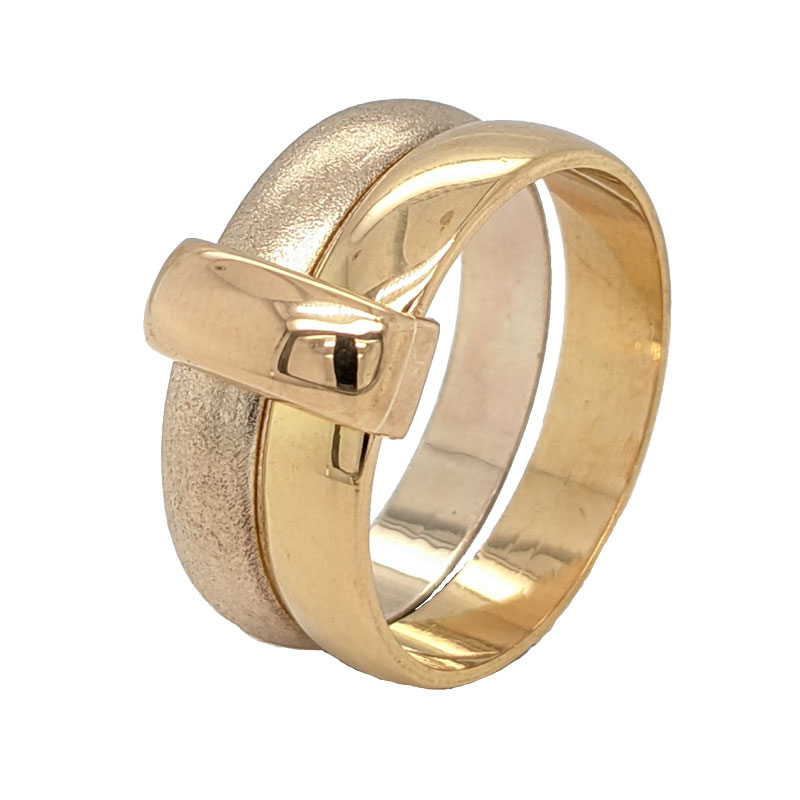 One ring combined from three wedding rings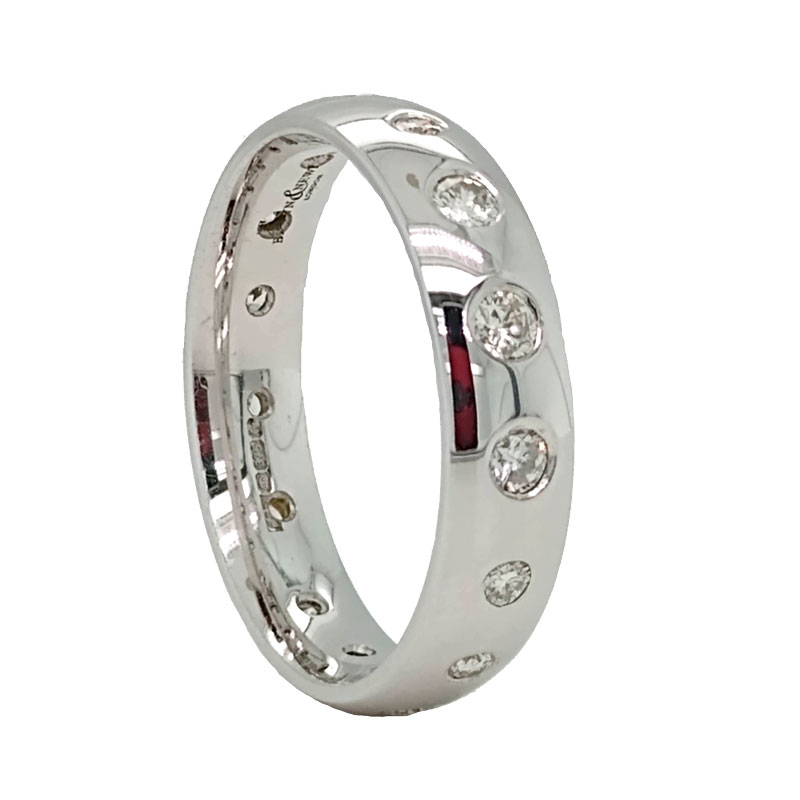 Diamonds set into a new wedding ring
But when designing you don't have to start with new stones or even settings. Upcycling has become a trendy buzz word but re using or re modelling items is something Jewellers have always done.
Many years ago, I inherited a wedding ring from an aunt and had no idea what to do with it.   But with a little of creative thought we have transformed inherited wedding rings like mine into a special wearable pieces.   Often simplicity is the best way forward for such designs so I am showing 3 examples of recent work we have done.
The first was a slim gold wedding ring which we converted into a pendant with chain.
The second was a wider gold wedding ring which we shaped into a heart pendant with a chain running through it
The third was three generations of family wedding rings that we used to make this one ring. We retained all the hallmarks inside the rings as a time line with the narrowest ring made a little smaller and used as a strap around the other two.  A contrasting brush finish on one of the rings works really well.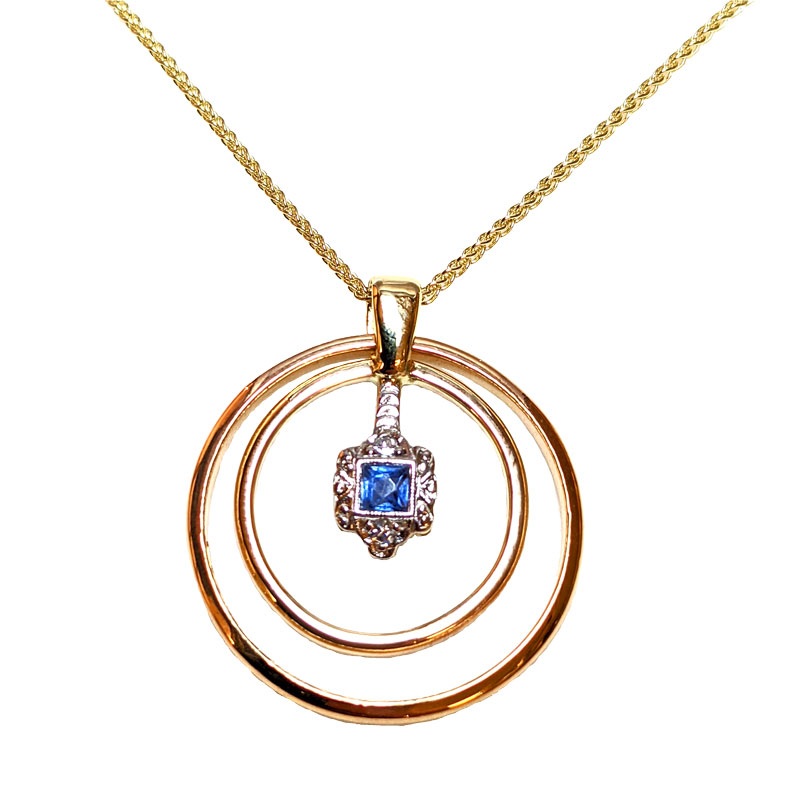 Pendant remodelled from wedding and engagement rings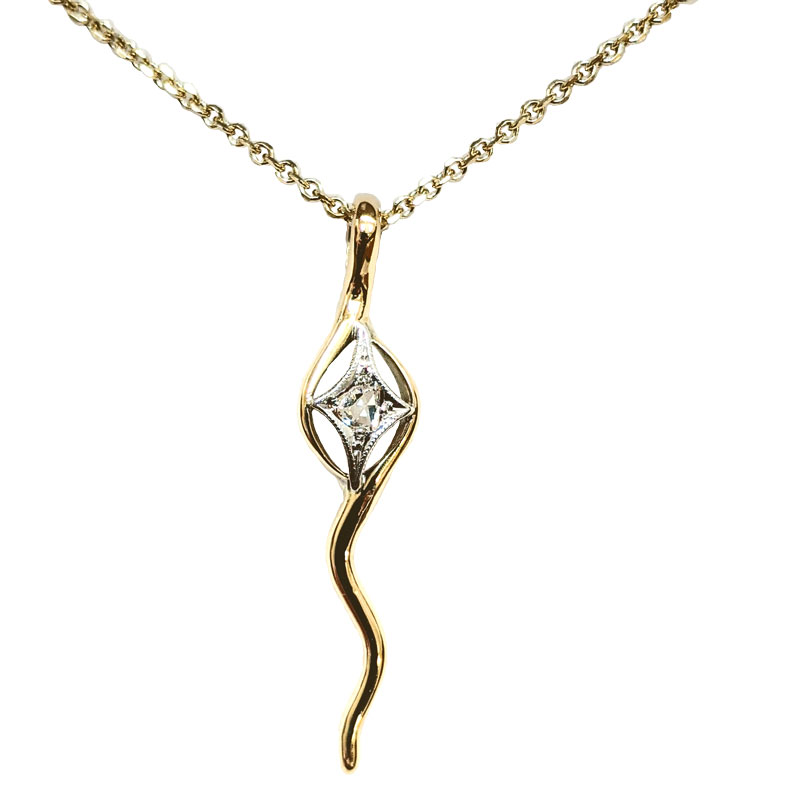 Pendant remodelled from an engagement ring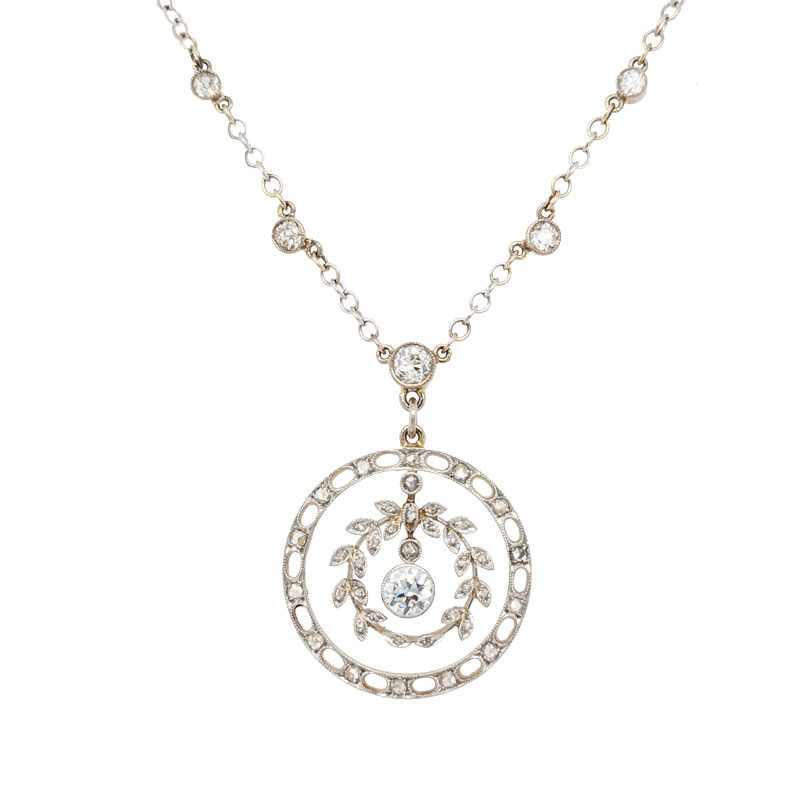 Pendant remodelled from an Edwardian brooch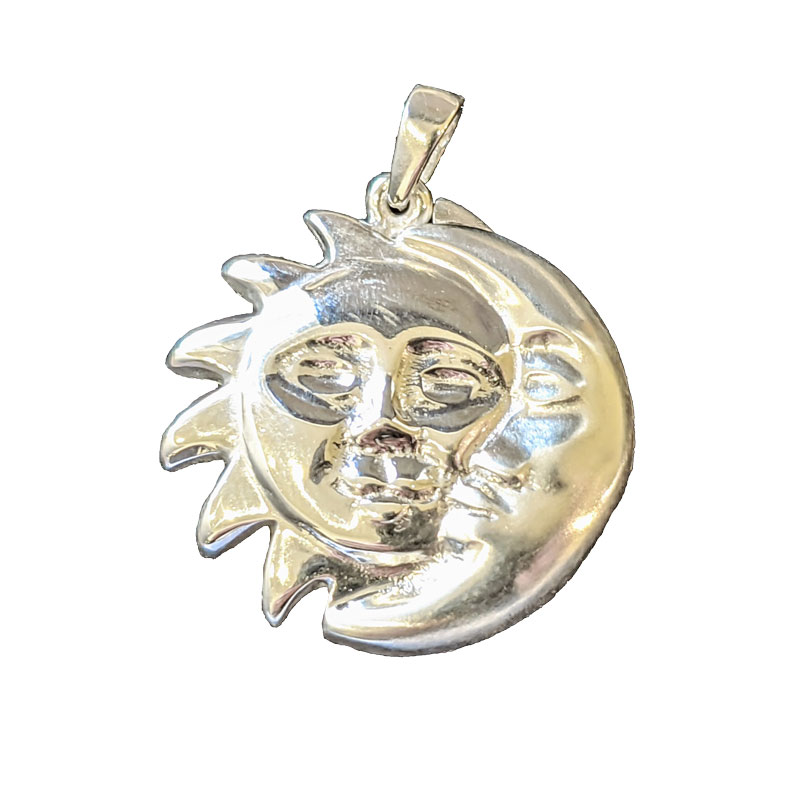 Moon and Star pendant
Taking a bit of time and planning carefully was indeed the case for our client who brought in two diamond rings.   She wanted to utilize all the different sized stones and set them into a fabulous new white gold wedding ring.
Alternatively rings can be used to create pendants.   They can be stone set or plain and in these two recent examples we used wedding and engagement rings.
This Edwardian diamond pendant originally started its life as a brooch but the client felt that as a pendant it would be more wearable. Additional diamonds were also set in hand made mounts at points along the chain to give it that extra sparkle.
This sun and moon pendant started as nothing more than a hazy image of what was wanted. Design sketches were drawn up and then carved into a wax model to show the client before being cast in silver. It was for a gift and by all accounts is loved.