The 'Cocktail' ring is a statement jewel like no other and its long history is an interesting one with a distinctly American flair!
If we go back to the American Prohibition era of the 1920's it was a time where alcohol was banned and people held parties in secret.    The problem was that the taste of the bootleg alcohol around at that time was awful, so, to disguise this it was mixed with other ingredients often brightly coloured.    The cocktail drink had arrived.
At the same time the role of women in society was changing which was reflected in their fashions.  Rings with large bright stones reflecting the colours of the drinks they were illegally enjoying became popular and were worn by women as a symbol of their rebellion.   So these rings became known as cocktail rings.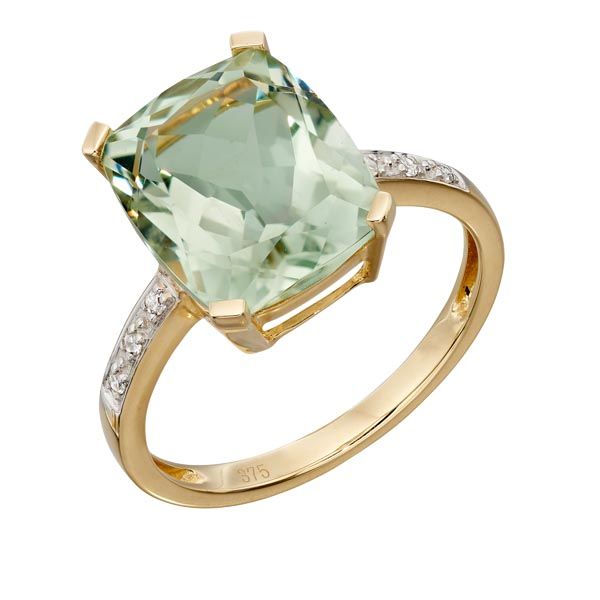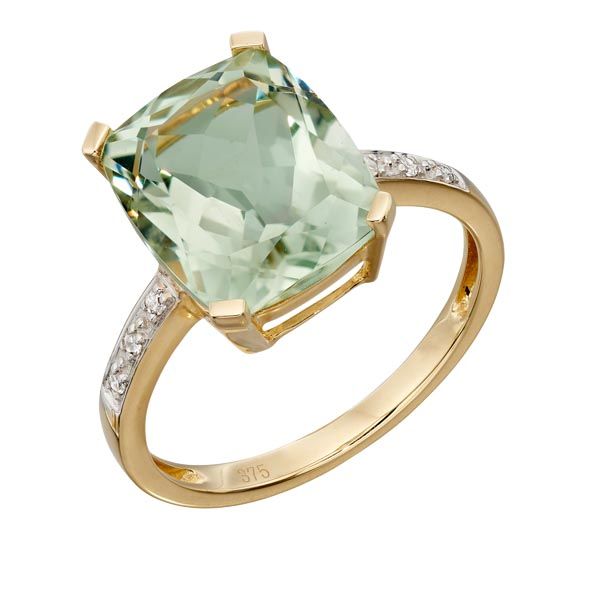 9ct gold green amethyst & diamond ring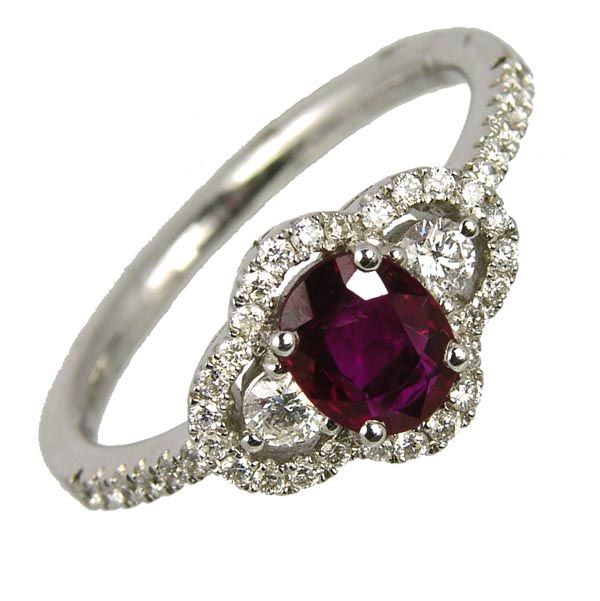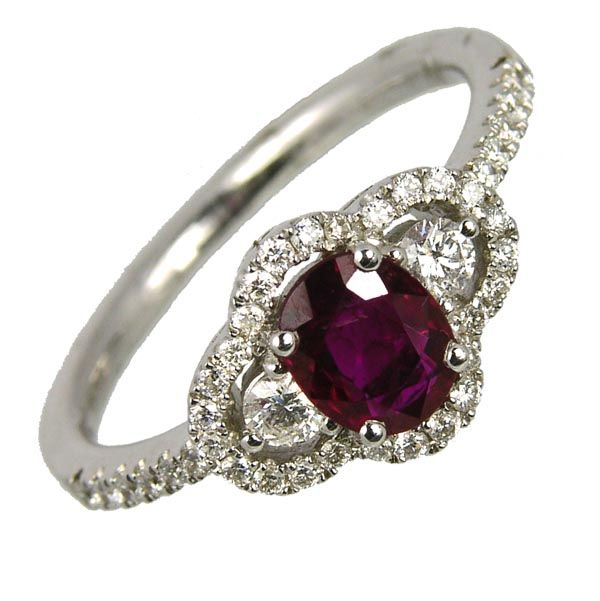 18ct white gold ruby & diamond cluster ring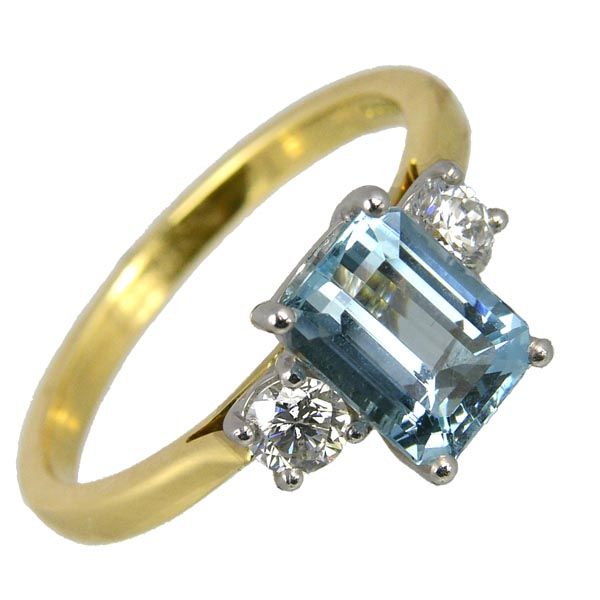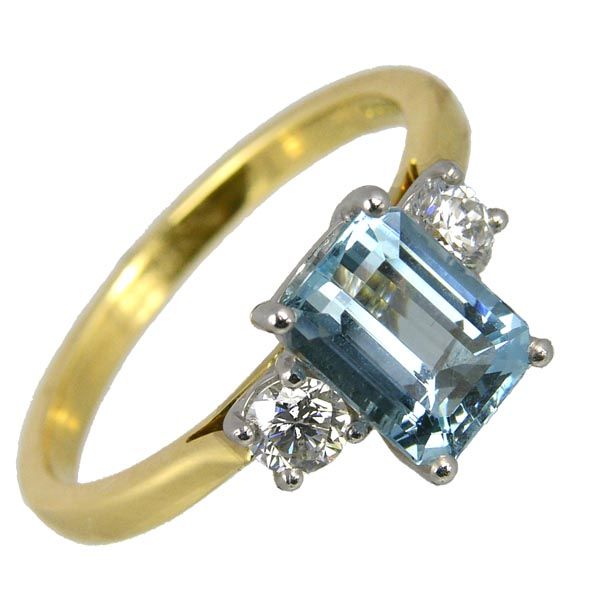 The depth of colour aquamarine is outstanding. Set with diamonds in 18ct gold ring.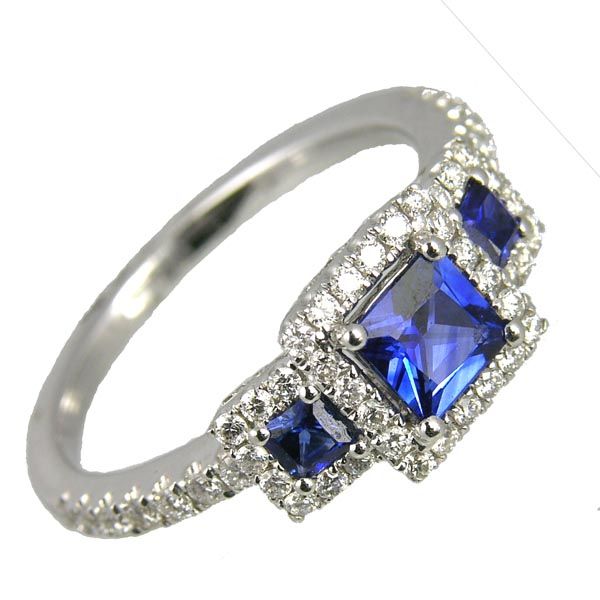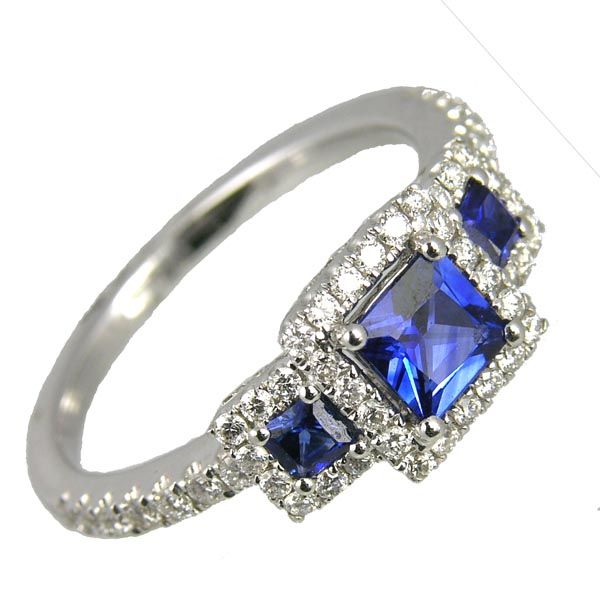 18ct white gold sapphire & diamond multi cluster ring
Moving onto the 1930's when the Prohibition has lifted, cocktail parties were then known as dinner parties and bright coloured gemstone rings took centre stage.  Garnets, aquamarines or emeralds accompanied by small diamonds were the ultimate accessory.
These rings hit the height of popularity in the 1940's and 50's, were out of vogue in the 60's and 70's, but made a comeback in the 80's through to today. Meghan Markle, the Duchess of Sussex wore a stunning aquamarine cocktail ring at her wedding to Prince Harry.
The tradition of wearing the cocktail ring on the right hand was a way of showing off a women's independence and the ability to buy things for themselves.   It was to make it clear that the ring was not an engagement ring!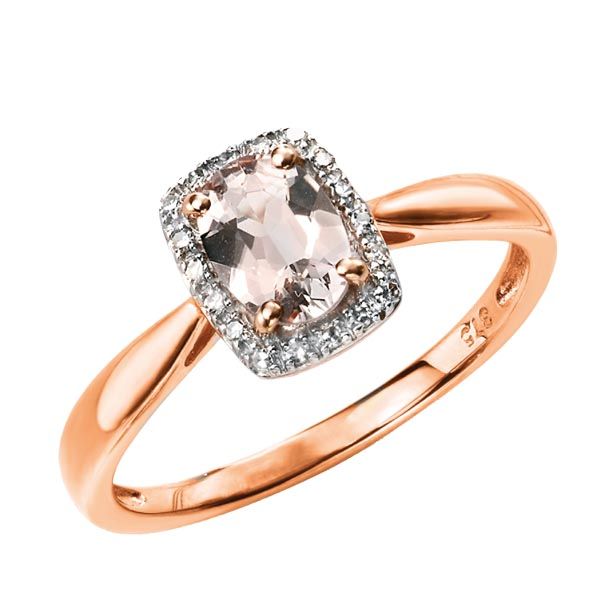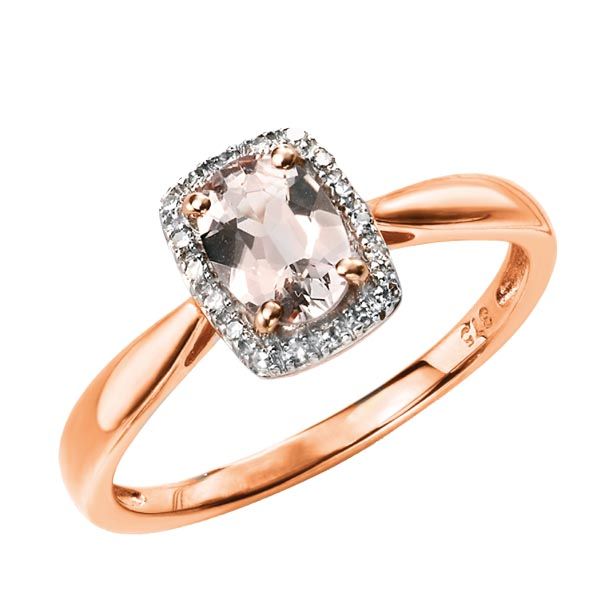 9ct rose gold pink morganite and diamond cluster ring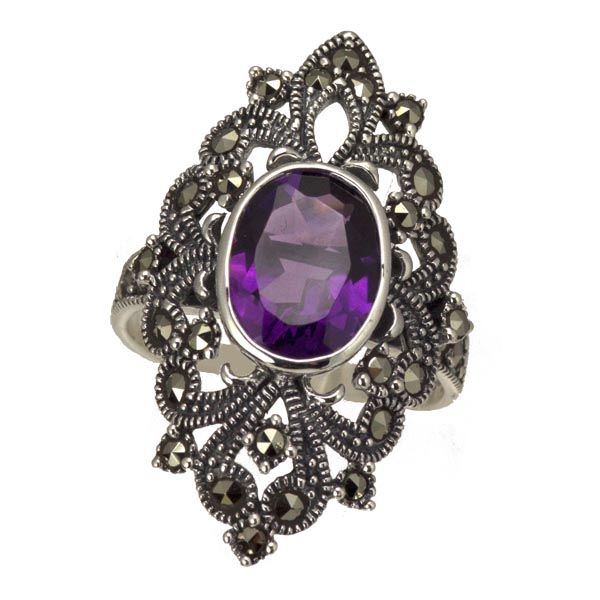 Silver amethyst & marcasite large ring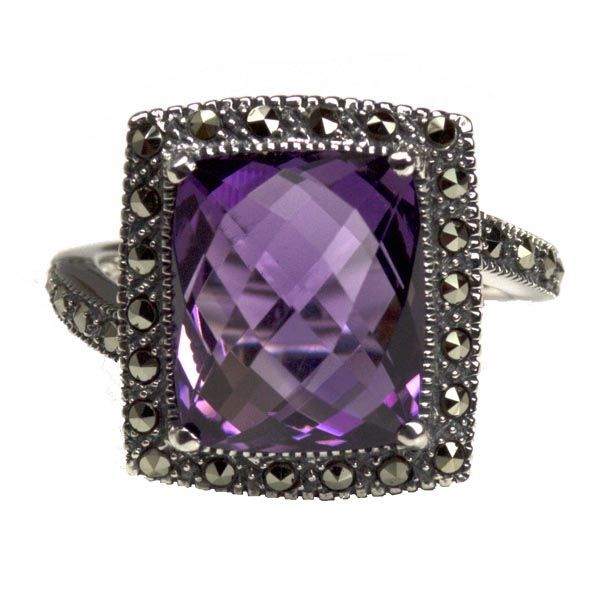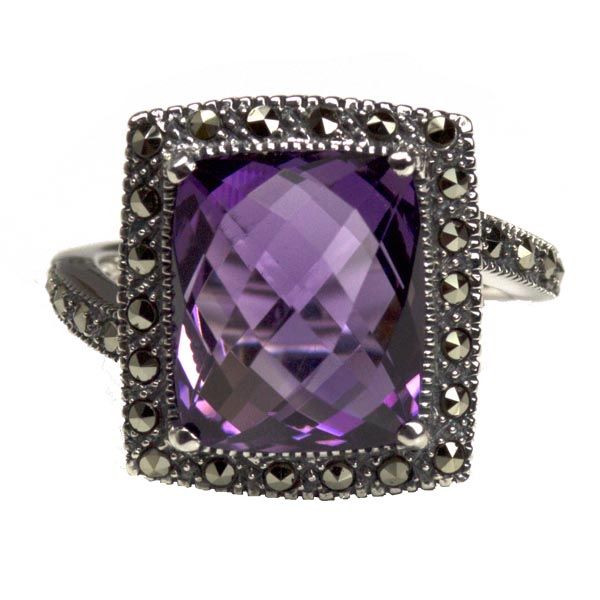 Silver marcasite & amethyst square ring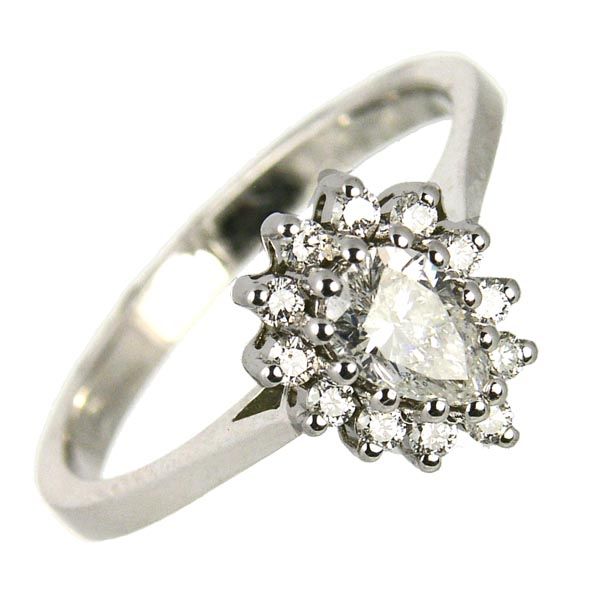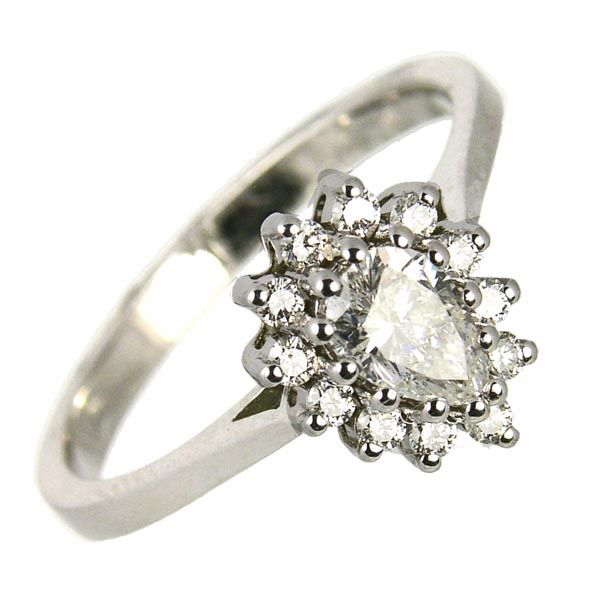 Second hand 18ct white gold pear shaped diamond cluster ring
This independence in women's attitudes was highlighted in 2003 when De Beers launched its 'Raise your Right Hand 'campaign targeting women to buy a diamond ring for themselves.  With catch lines such as 'your left hand rocks the cradle. Your right hand rules the world' the campaign became a huge success!
In the UK and US when a ring is worn on the left hand this tends to be earmarked for love and commitment and represents 'we' whereas wearing on the right hand says 'me'.
As interesting as the symbolism and the past history of the design may be, we tend to choose a piece of jewellery because we love the look, and the cocktail ring in particular is all about making a bold statement.   Wearing jewels is a way to express the woman you are without saying a word.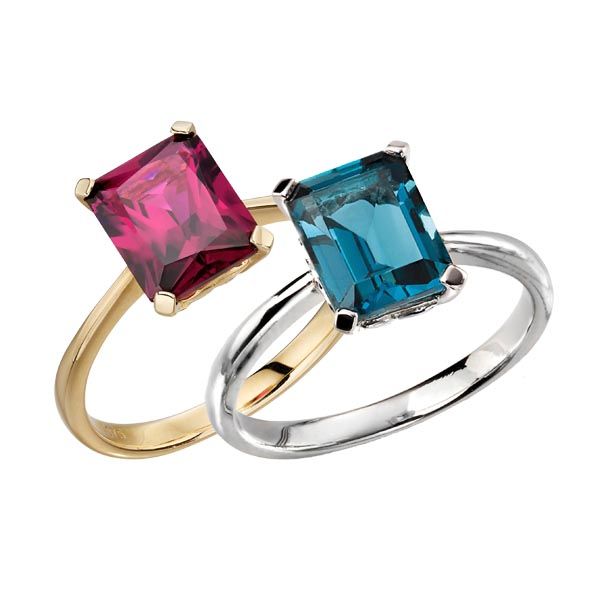 These two gold rings are striking enough that no diamonds are needed. One set with a Brazilian garnet whilst the London blue topaz.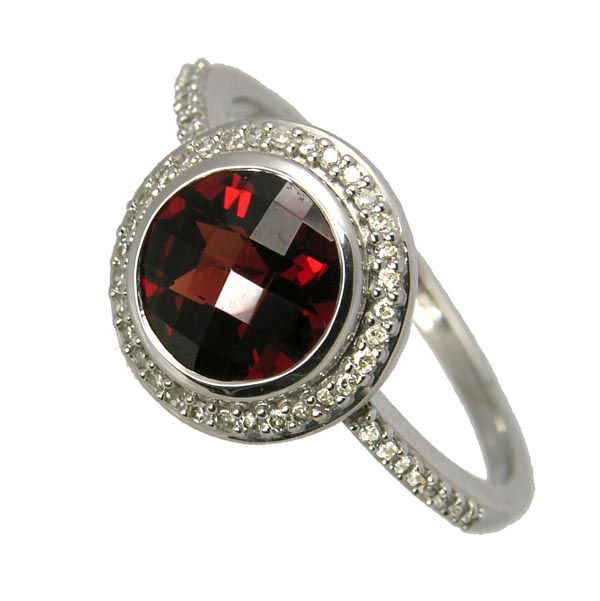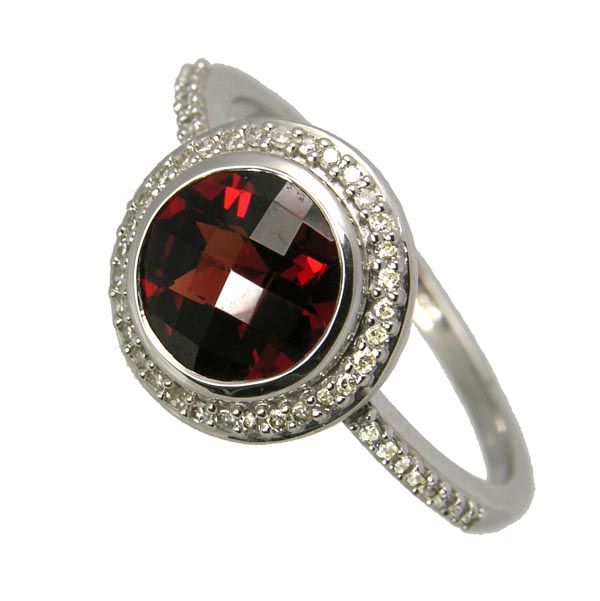 Second hand 9ct white gold garnet & diamond ring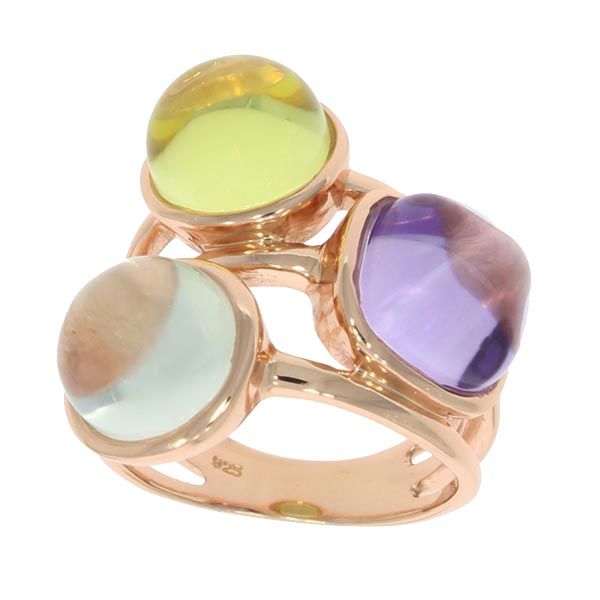 Today's designers use interesting mixes of stones - green and purple amethysts with lemon quartz in this triple nugget ring. Colour is also added by setting the stones in rose gold.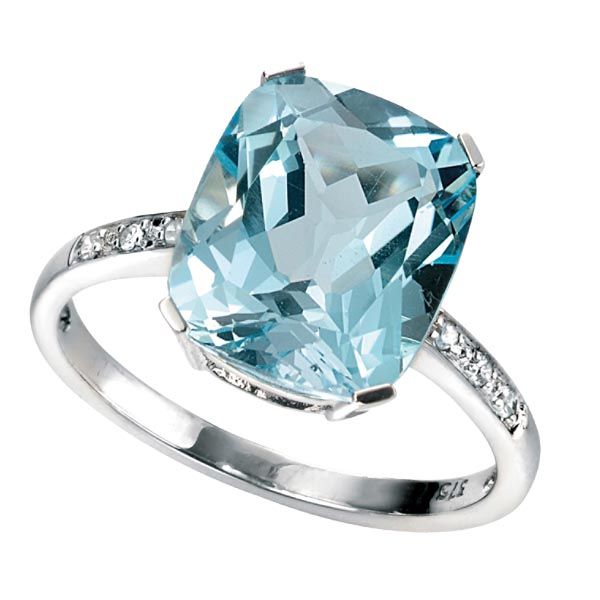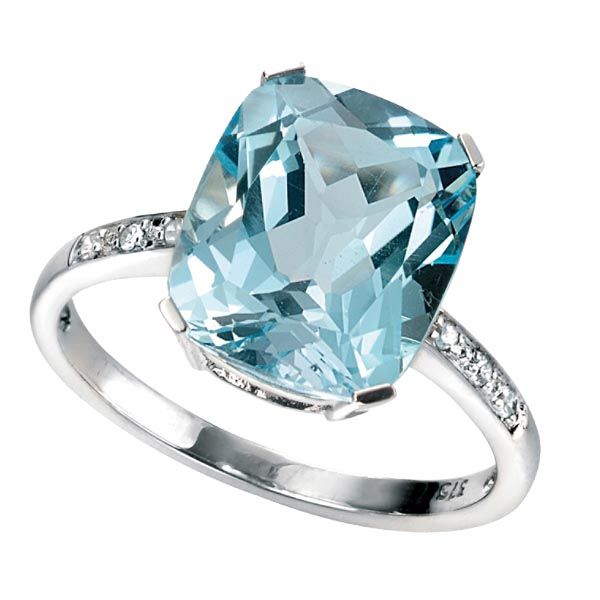 This chunky sea blue topaz ring set with small diamonds on the shoulders – it is definitely a 'me 'ring!