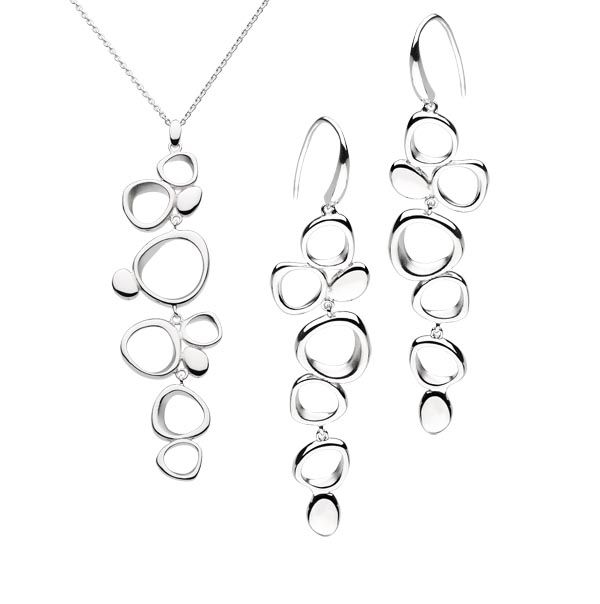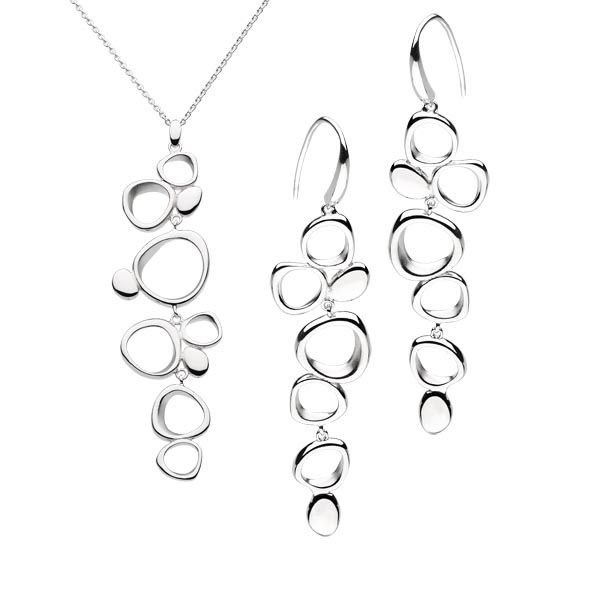 Silver cascade drop earrings and pendant on chain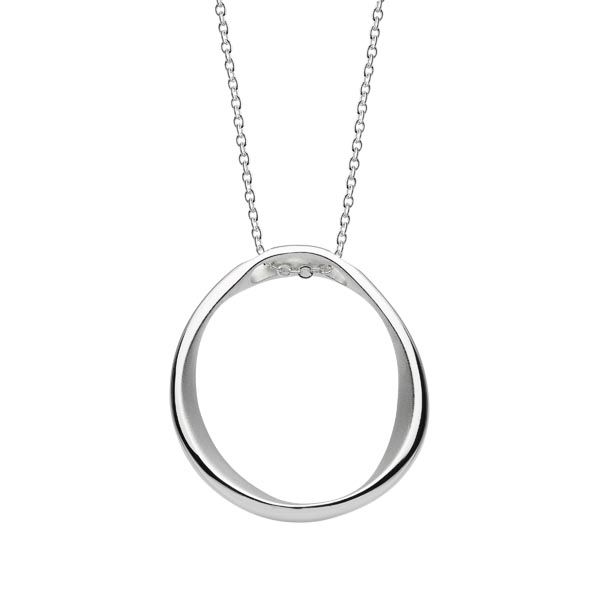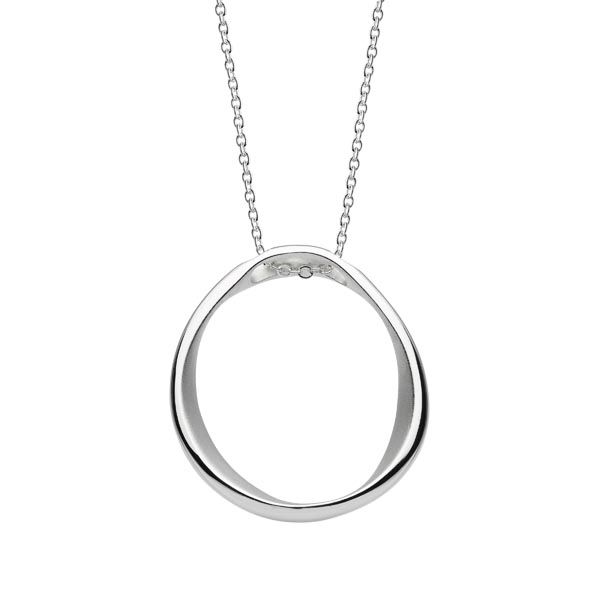 Silver open penant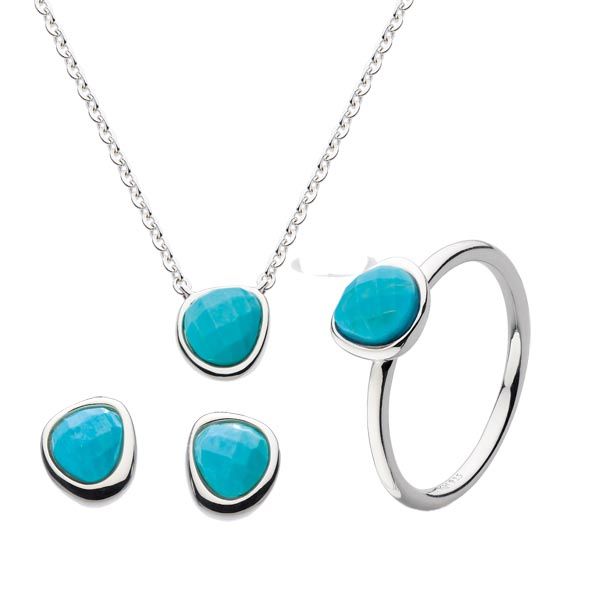 Reconstituted turquoise silver pendant, stud earrings & ring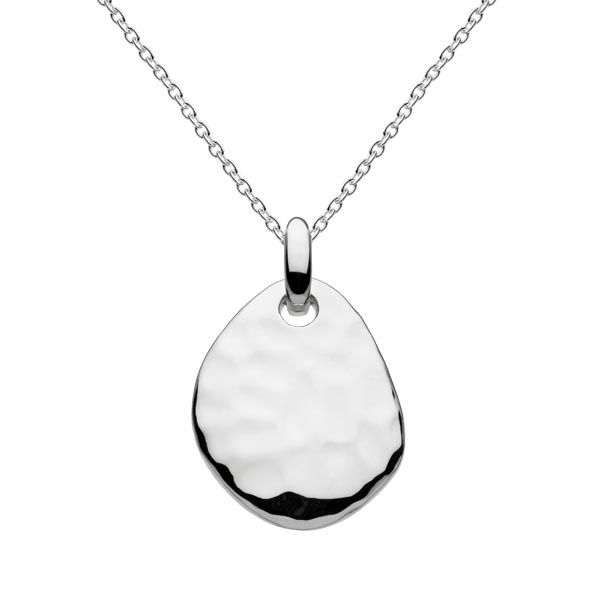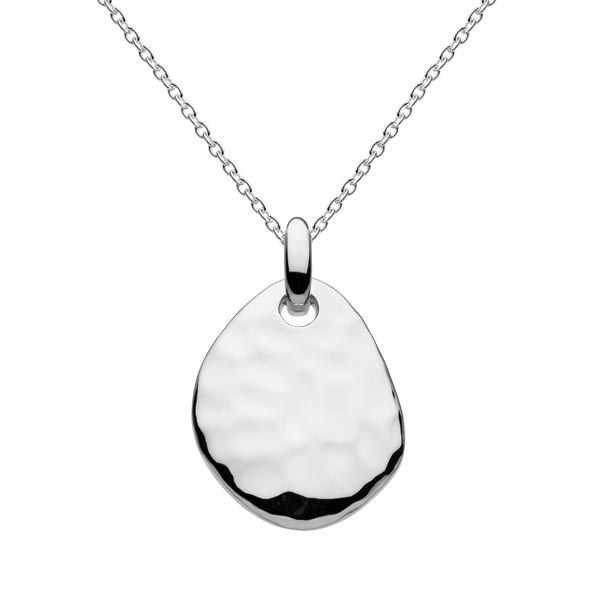 Silver hammered pebble necklace
As an art student many years ago I was inspired by the sculptor Barbara Hepworth.  Whilst on holiday, I took the opportunity to visit St Ives to see the magical home and garden of this modern artist who took inspiration from natural shapes formed by the Cornish coastline.   Looking at it I now think I can see her influence in the work of some of these contemporary designers.
Some of our current designers also take inspiration from our British landscape and we can see all these wonderful natural forms, shapes and textures worked into jewellery.
This 'Coast' inspired sandblasted silver cascade drop pendant and sensational long earrings would look great with a maxi dress.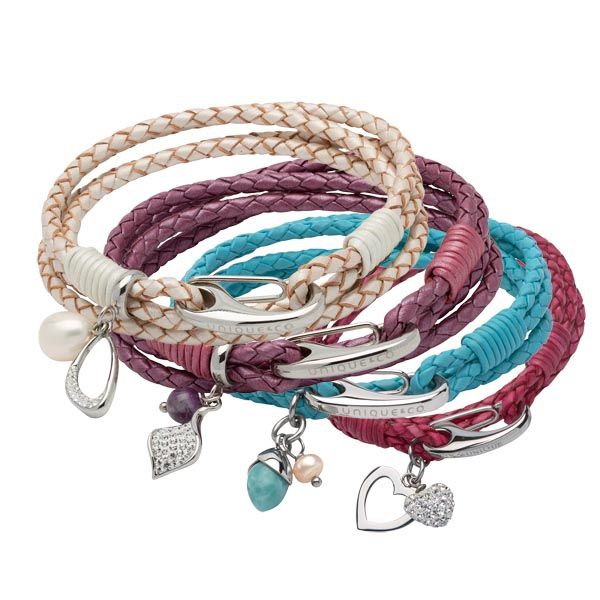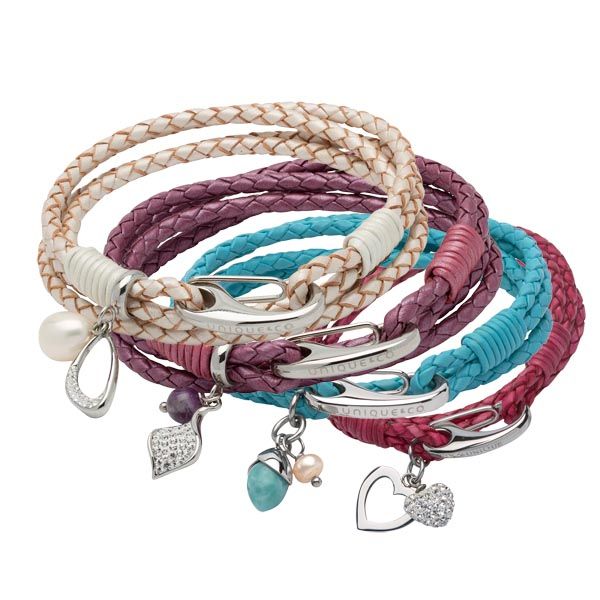 Ladies leather bracelets from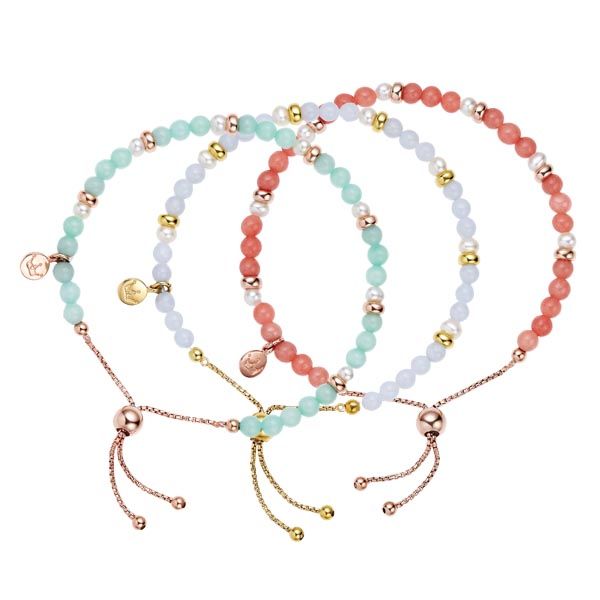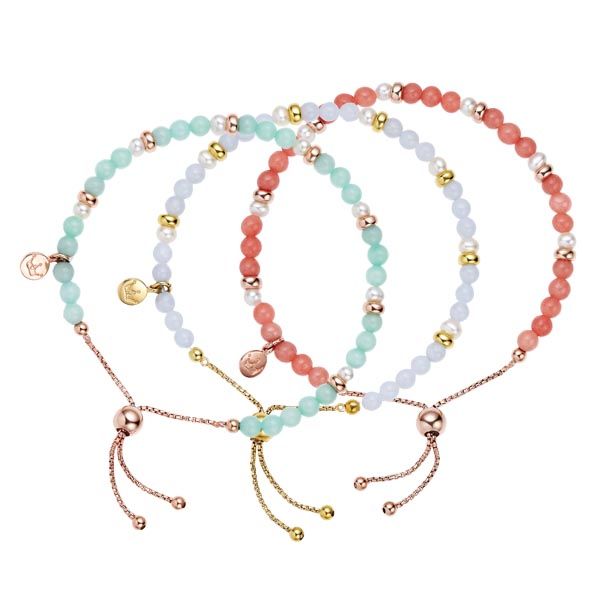 Jersey Pearl sky bracelets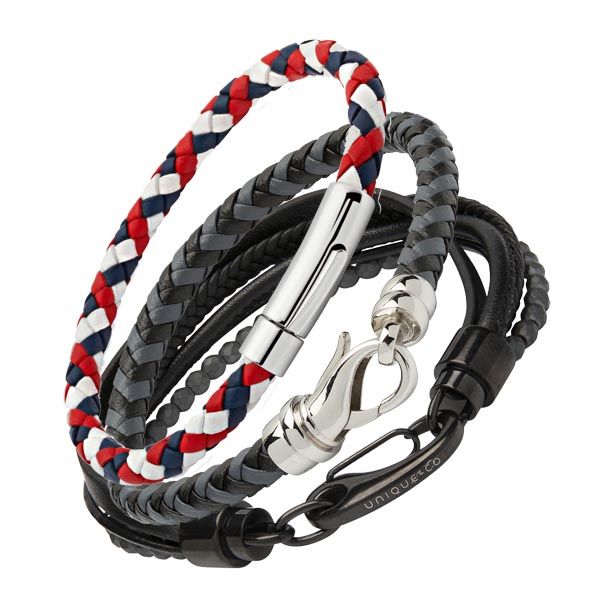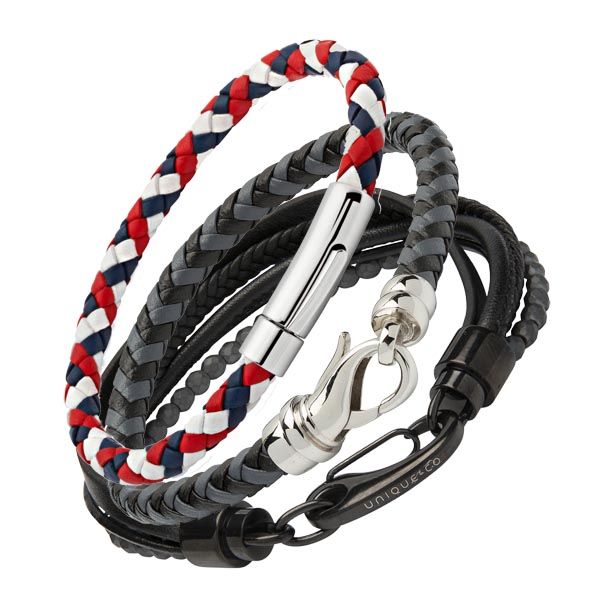 Gents leather bracelets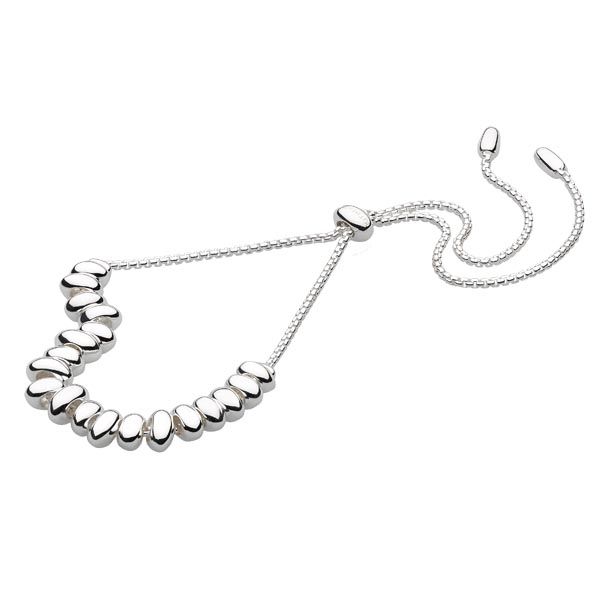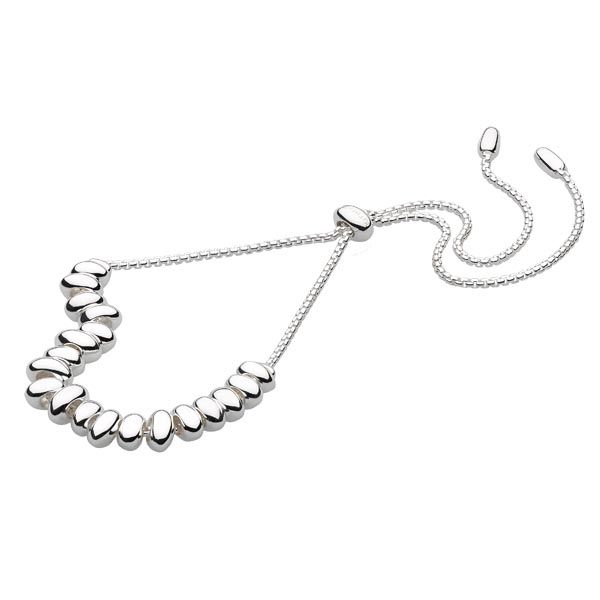 Silver pebbel toggle bracelet
Add a splash of colour with these reconstituted turquoise and silver collection.   If Turquoise doesn't complement your holiday outfits you could always try moonstone , lapis lazuli or a range of other combinations from the same collection.
Leather bracelets for men and women work well for layering and whether you're on the beach or at a festival they look great for a relaxed and casual look.
Toggle bracelets feature regularly in some of our designs now as these are easy to adjust and will suit various wrist sizes. Jersey pearl 'Sky' bracelets incorporating pearls with pretty coloured agates and quartz stones to choose from to mix and match.   Alternatively, the tactile friendship silver bracelet with its half row of smooth silver pebbles and sliding toggle is lovely to wear.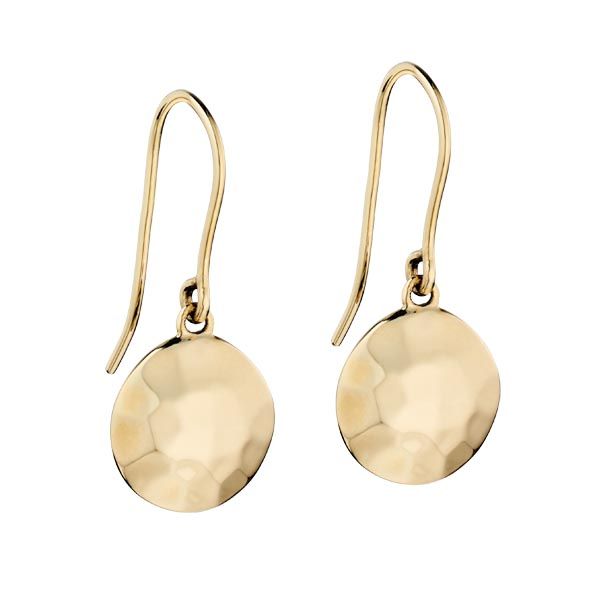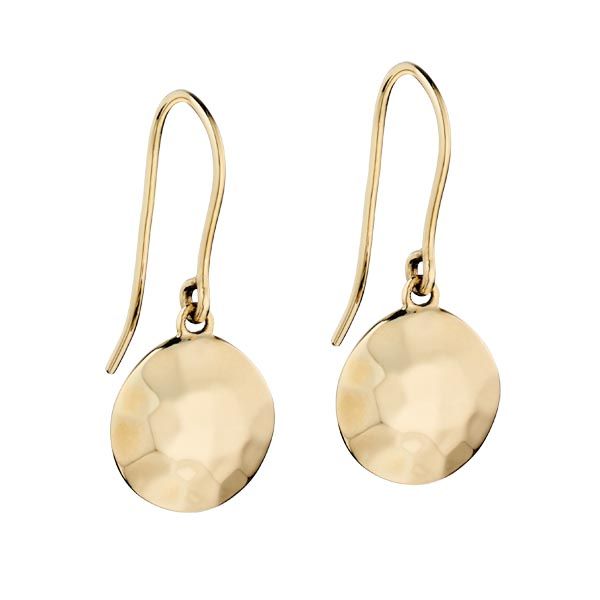 9ct yellow gold hammered disc earrings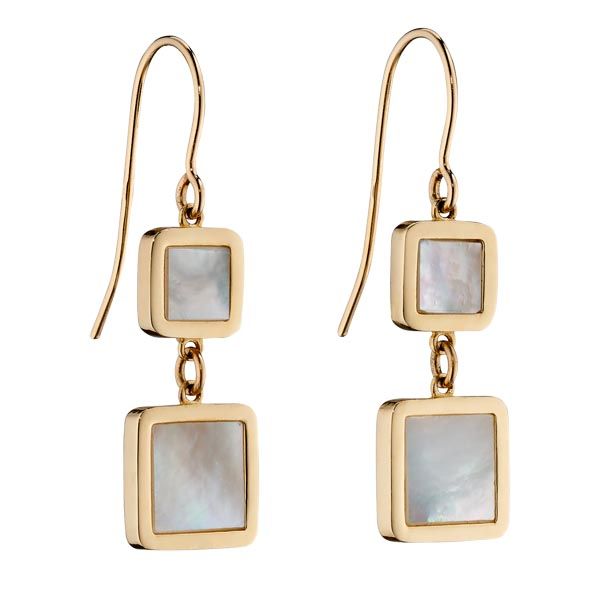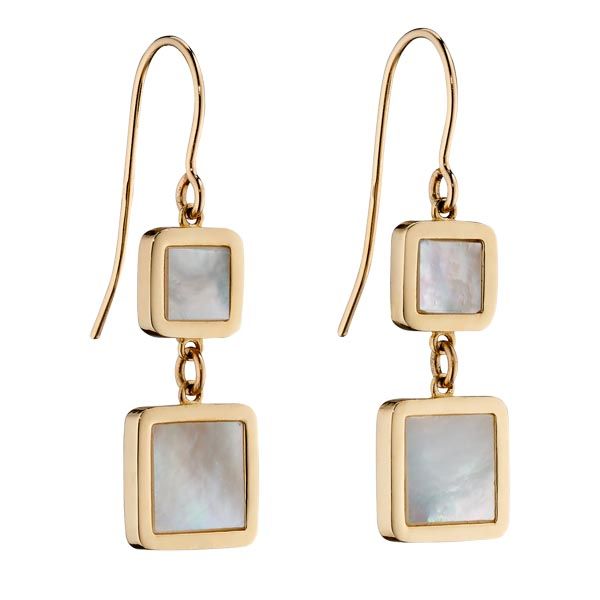 9ct yellow gold mother of pearl drop earrings £145 on Sally Thornton Jewellery blog from Thorntons Jewellers Kettering Northampton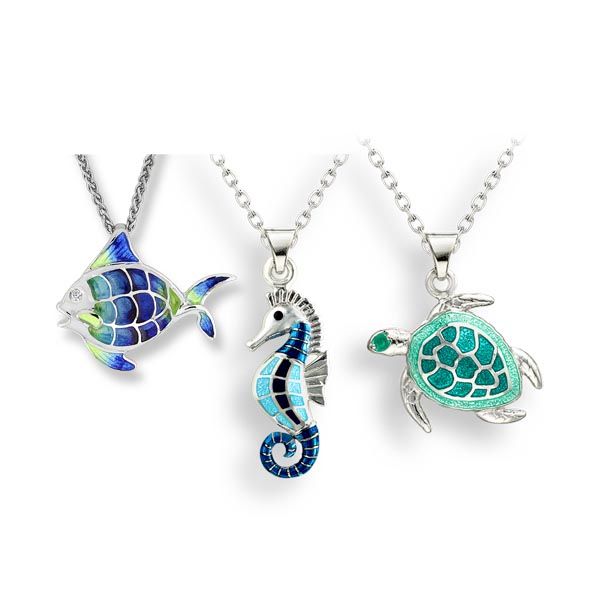 Nichole Barr silver enamel pendants from the ocean collection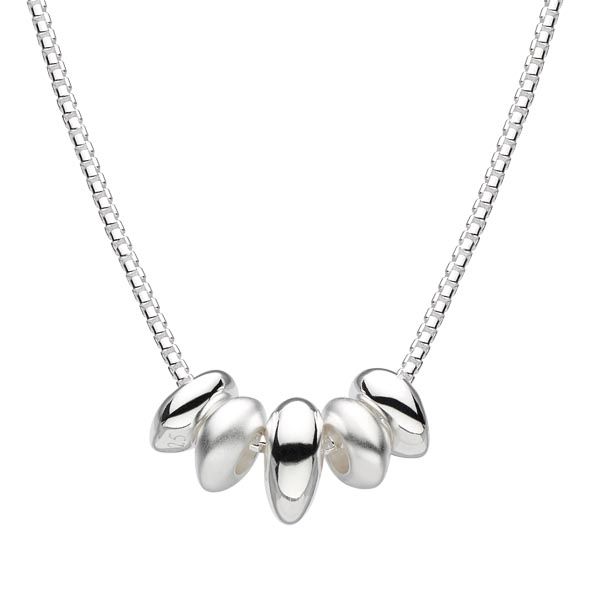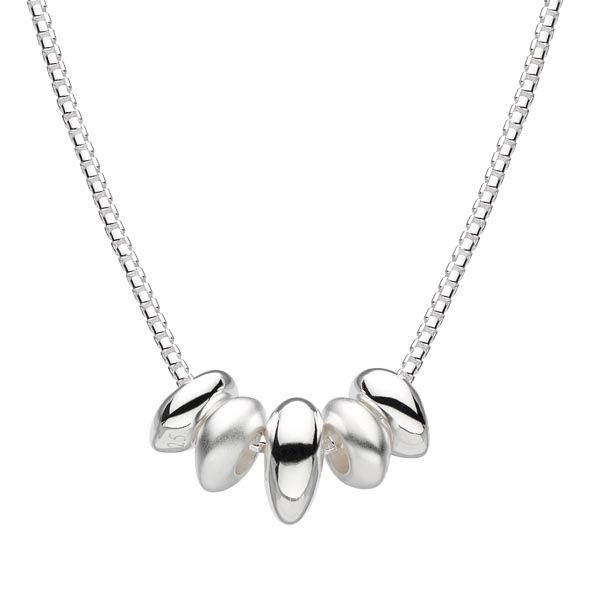 Silver sandblast bead necklace
For those who prefer yellow gold, new designs include hammered disc drop earrings and the longer gold mother of pearl earrings which would tie in nicely with a simple gold necklace.
Sometimes when you go away on holiday, you don't always want to take your precious jewellery so we feature two ideas to give that look without the worry.   One of our favourites is the pretty 9ct white gold white topaz cluster pendant and earrings which are very effective and there is a ring to match too.
Diamonfire silver jewellery collection set with cubic zirconia is a great alternative to conventional diamond jewellery and still give that sparkle!
For me, summer has definitely arrived when I saw these delightful Ocean inspired silver pendants! Beautifully set with enamel – I am quite taken with the little blue seahorse.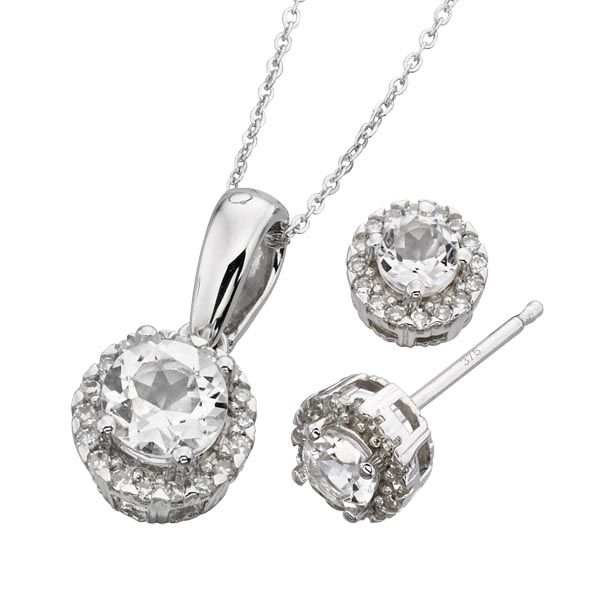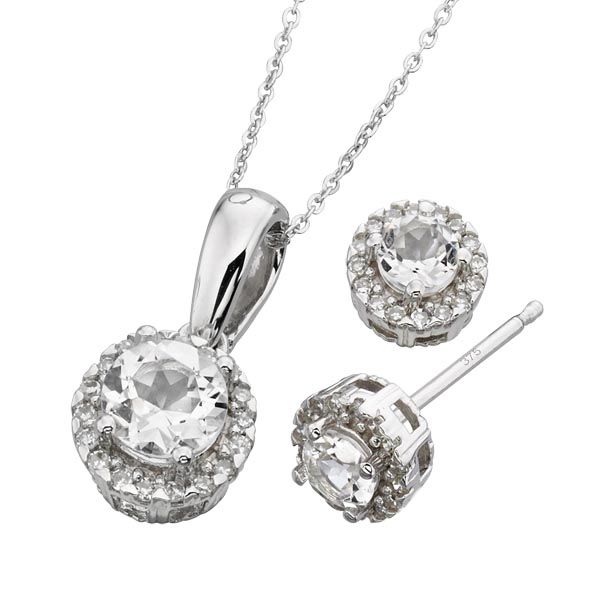 9ct Gold white topaz & diamond cluster pendant & earrings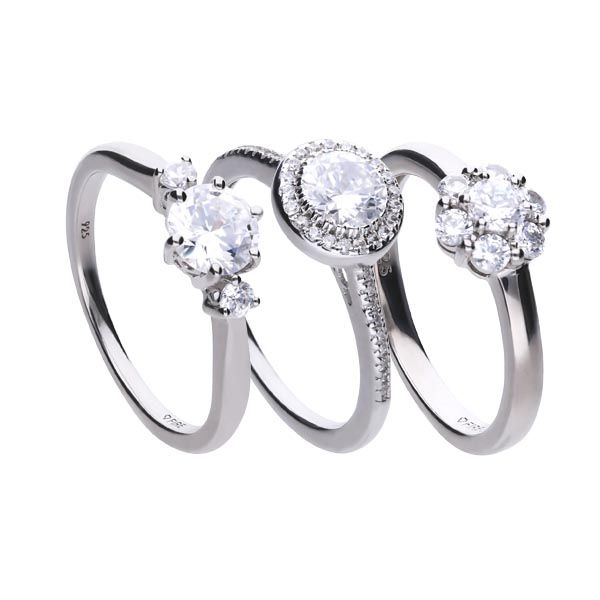 Diamonfire rings